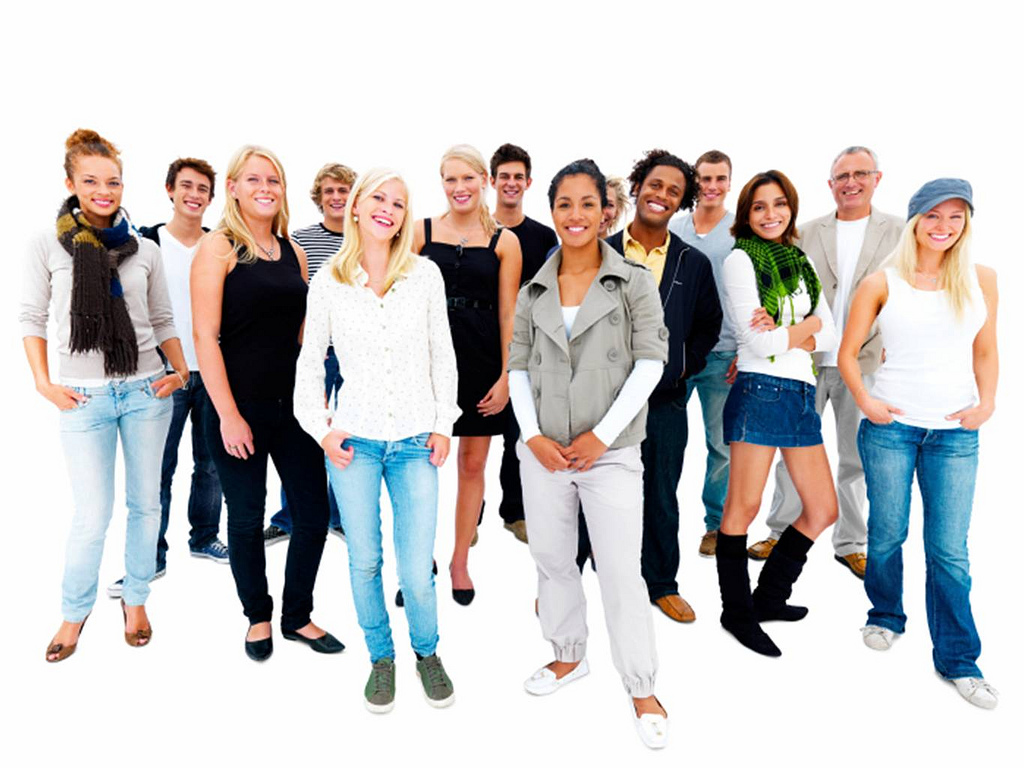 360 degree Performance Appraisals
In this episode, Paula MacLean, author and human resource consultant to the nonprofit sector discusses the often feared 360 degree performance appraisal. This is a tool that managers cannot afford to overlook.  It is also a process that must be properly designed and implemented to avoid pitfalls within an organization.
We asked for input from nonprofit leaders and we've created interactive, online courses built on solutions to common organizational challenges for ED'S, managers & supervisors. We have FREE video workshops to give away to you so you can meet Paula MacLean and find out for yourself what an effective educator & coach she is.
Just click this link https://videos.learningforleaders.ca/p/mastering-the-basics-3-free-workshops