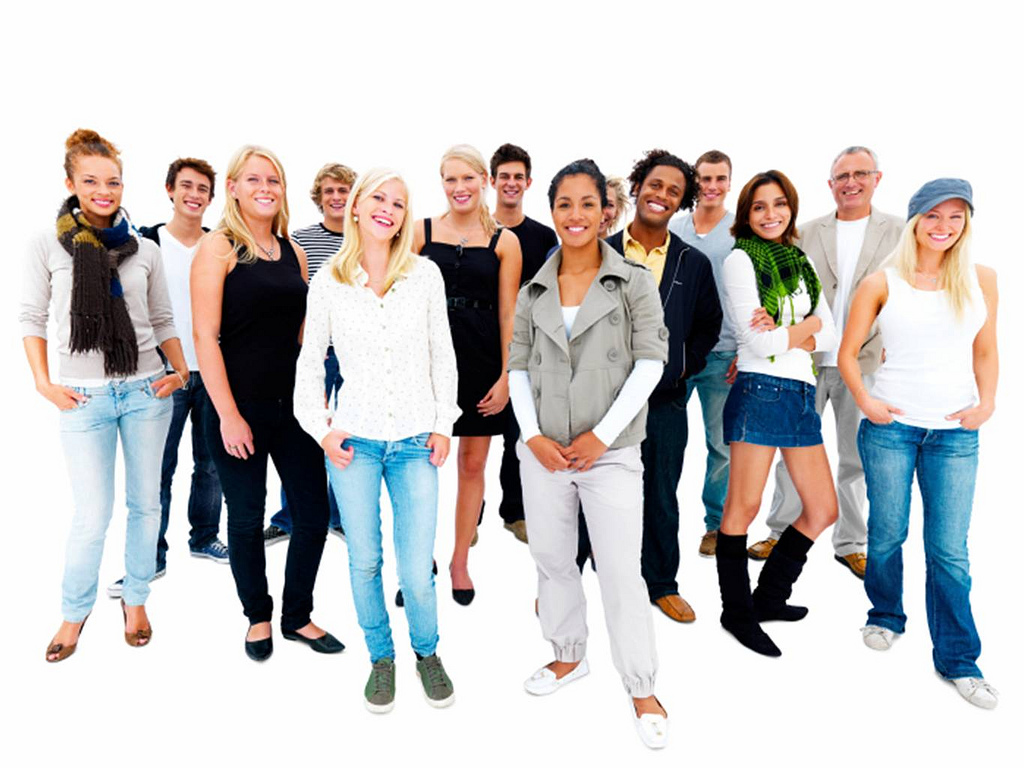 Four Leadership Styles
In this podcast, Paula MacLean introduces the 4 leadership styles managers and supervisors must get right to become management "Rock Stars"!
We asked for input from nonprofit leaders and we've created interactive, online courses built on solutions to common organizational challenges for ED'S, managers & supervisors. We have FREE video workshops to give away to you so you can meet Paula MacLean and find out for yourself what an effective educator & coach she is.
Just click this link https://videos.learningforleaders.ca/p/mastering-the-basics-3-free-workshops