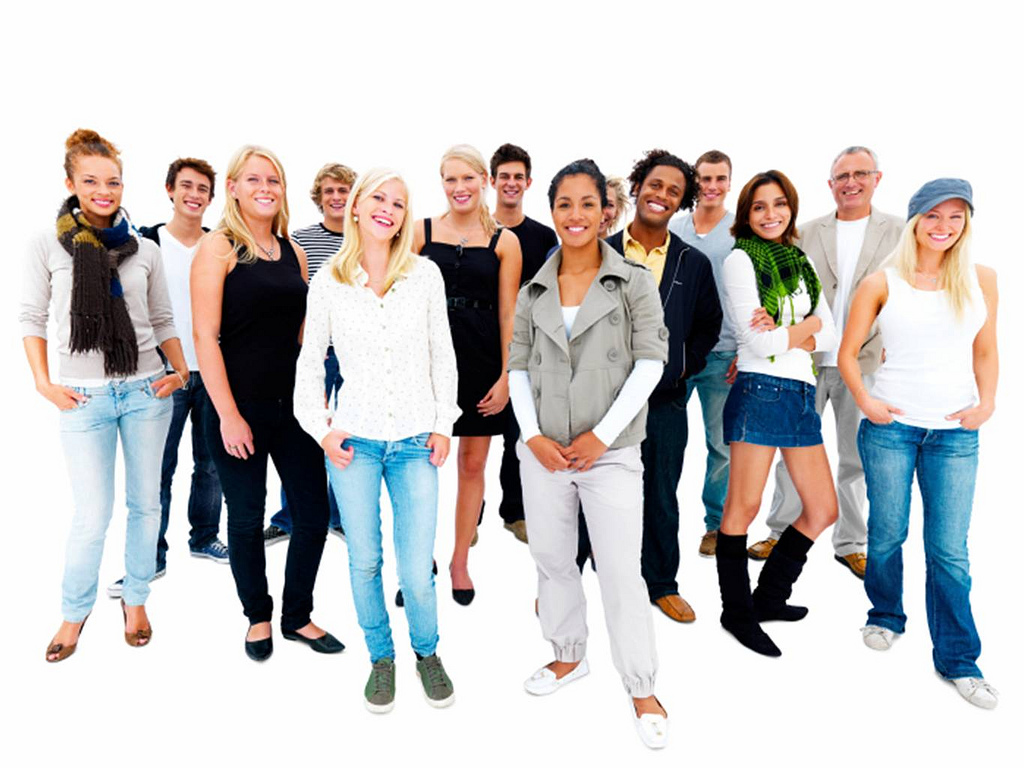 Staff Satisfaction Surveys
Conducting regular surveys of employee satisfaction is a recommended "best practice" in nonprofit organizations. Employee satisfaction is the single most important factor that determines future employee retention. Satisfaction (or morale or engagement) is a measurable outcome of your management, administrative and supervisory practices and policies. 
We asked for input from nonprofit leaders and we've created interactive, online courses built on solutions to common organizational challenges for ED'S, managers & supervisors. We have FREE video workshops to give away to you so you can meet Paula MacLean and find out for yourself what an effective educator & coach she is.