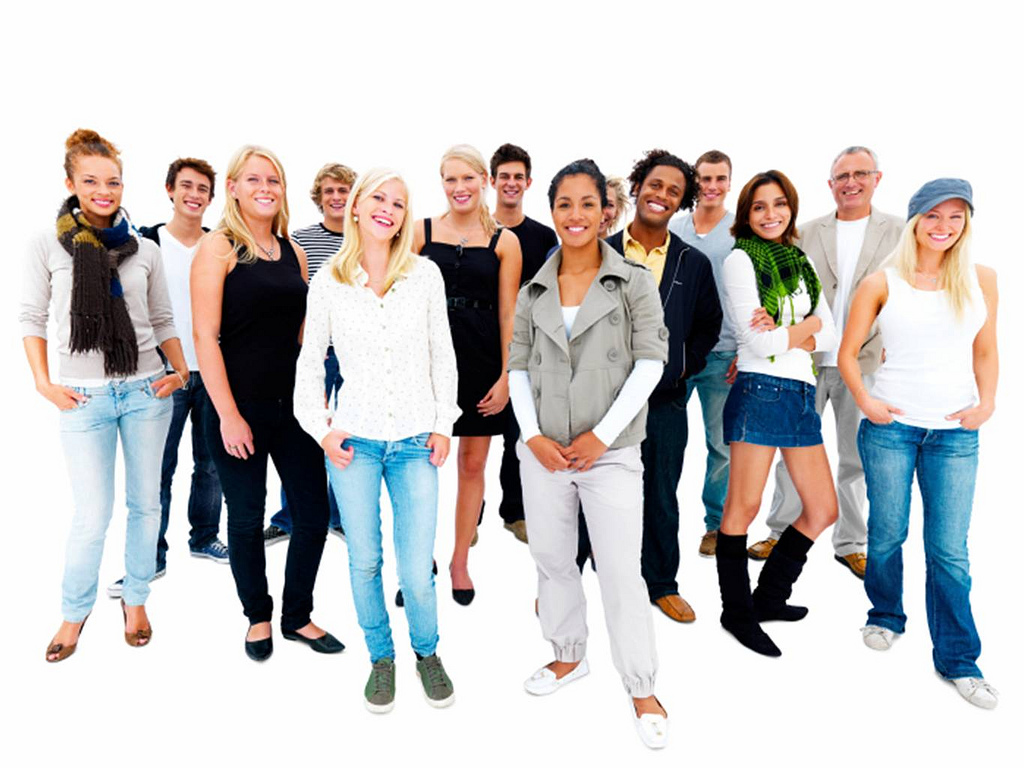 Ramp Up Your Nonprofit's Recruitment
It's a rather sad but rarely discussed fact that our practices around recruiting new employees has remained largely unchanged for decades!
This podcast invites you to enter a new and creative world ... it will change your recruitment practices forever. 
We asked for input from nonprofit leaders and we've created interactive, online courses built on solutions to common organizational challenges for ED'S, managers & supervisors. We have FREE video workshops to give away to you so you can meet Paula MacLean and find out for yourself what an effective educator & coach she is.
Just click this link https://videos.learningforleaders.ca/p/mastering-the-basics-3-free-workshops