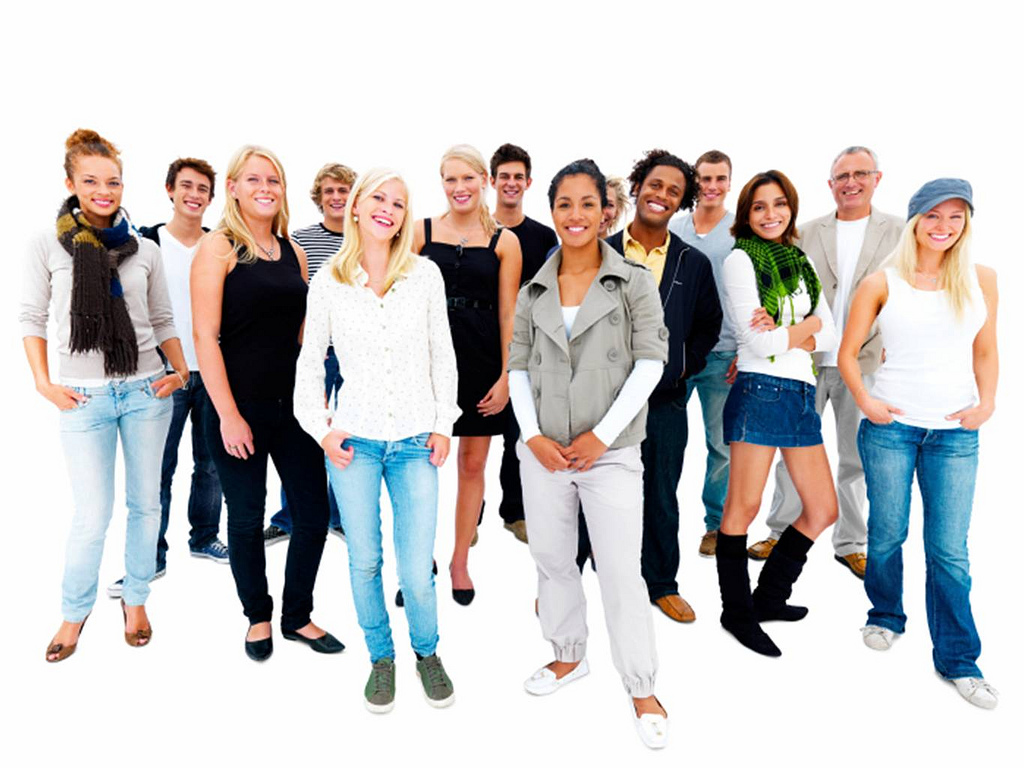 New Ideas For Conducting Interviews
In this podcast, Paula MacLean discusses unique ideas on conducting interviews of prospective employees to further ensure you get the right person for the job-the first time!
We asked for input from nonprofit leaders and we've created interactive, online courses built on solutions to common organizational challenges for ED'S, managers & supervisors. We have FREE video workshops to give away to you so you can meet Paula MacLean and find out for yourself what an effective educator & coach she is.
Just click this link https://videos.learningforleaders.ca/p/mastering-the-basics-3-free-workshops