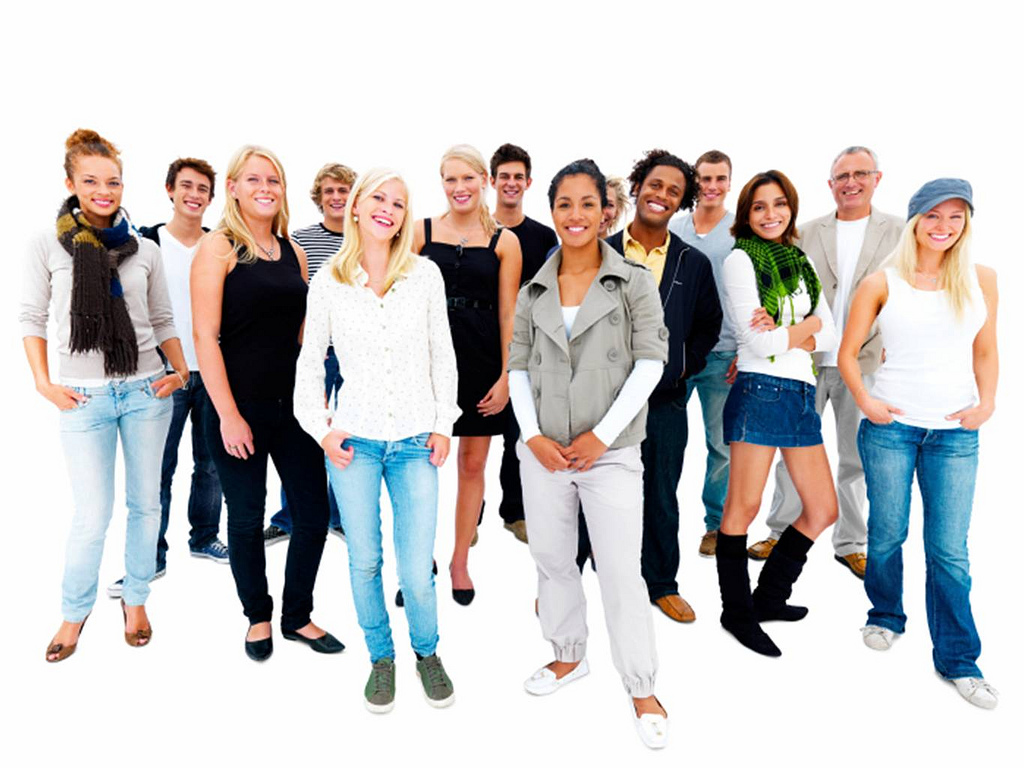 Managing Generational Diversity at Work
Today, organizational success hinges on creating a workplace that attracts, engages and retains employees from all generations.
Renee McGivern of" Nonprofit Spark" speaks with Paula J. MacLean about practical strategies for creating multi-generational harmony in the workplace.
Also read "7 New Rules for the Sandbox-The ABC's of Gernational Retention" by Paula J. MacLean to find out more on how to successfully support each of the four generations in the workplace.
We asked for input from nonprofit leaders and we've created interactive, online courses built on solutions to common organizational challenges for ED'S, managers & supervisors. We have FREE video workshops to give away to you so you can meet Paula MacLean and find out for yourself what an effective educator & coach she is.
Just click this link https://videos.learningforleaders.ca/p/mastering-the-basics-3-free-workshops