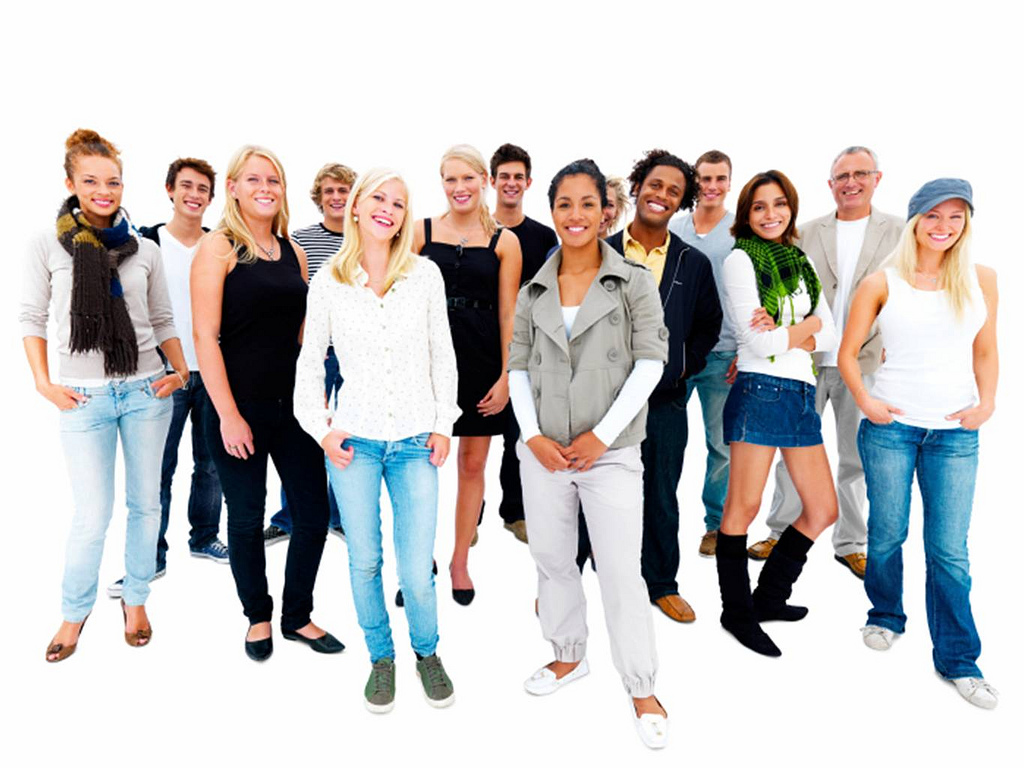 Employee Engagement-It's not Rocket Science!
In this short interview with Jean Eaton of Information Managers, Paula MacLean demystifies employee engagement. Hear 7 strategies that strengthen employee engagement based on Paula's book "Taming Turnover" available at www.silvercreekpress.ca.
We asked for input from nonprofit leaders and we've created interactive, online courses built on solutions to common organizational challenges for ED'S, managers & supervisors. We have FREE video workshops to give away to you so you can meet Paula MacLean and find out for yourself what an effective educator & coach she is.
Just click this link https://videos.learningforleaders.ca/p/mastering-the-basics-3-free-workshops